The Agriculture and Horticulture Development Board (AHDB) has recruited Tim Kelly to become of its three independent members.
Kelly, whose thirty years experience includes roles at Premier Foods, RHM, Diageo and Coca Cola and Schweppes Beverages, was appointed with effect from 13 August and will attend his first AHDB board meeting at the end of September.
The appointment, which will run until 31 March 2015, was made by Defra in conjunction with the Scottish Government, the Welsh Government and the Department of Agriculture and Rural Development for Northern Ireland. AHDB is a Defra sponsored Non Departmental Public Body.
"I am highly delighted we have someone of the calibre and experience of Tim joining the Board, to help us further develop the organisation" said Chairman of AHDB, John Godfrey.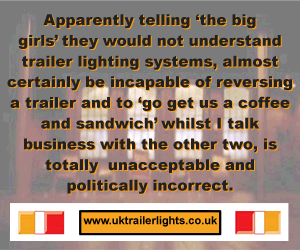 Tim added "I'm looking forward to the chance to contribute to the future competitiveness and sustainability of UK agriculture and horticulture."
Comments
No comments posted yet. Be the first to post a comment