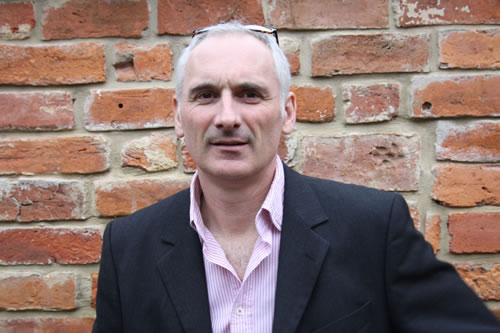 Chris Sprigg
Agrovista UK Limited, the agronomy, consultancy and crop protection supplier has appointed Chris Sprigg as its new logistics and health and safety manager. Mr Sprigg was appointed to the role in January and will join the existing logistics team, where his role will be to provide services to the wider company with logistics and purchasing support. He will also work alongside another colleague in providing health and safety guidance and policy across the companies UK network of 20 distribution points and depots.
Mr Sprigg lives in Lincoln, close to the company's base in Nottingham, and has previously held similar roles within distribution prior to this appointment. He comes to the company with a high level of experience after working in the industry for 30 years.
Commenting on his position Mr Sprigg said "I am delighted to accept the post with Agrovista, and look forward to working within such a dynamic company. The role is very broad and it allows me to help shape the business, in a very important and challenging sector."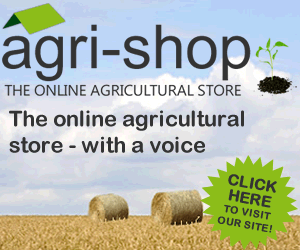 Comments
No comments posted yet. Be the first to post a comment