Agrovista, a UK horticultural supply business announced a new partnership in punnet supply for UK growers.
2012 will see the newest player continue in the UK soft fruit punnet market and supported by Agrovista for the first time.
Leeways Packaging based in Gloucester are an established family owned business, having specialised in packaging manufacture for many years over a wide range of food stuffs. They offer the market the only UK produced punnet, a British punnet for British strawberries.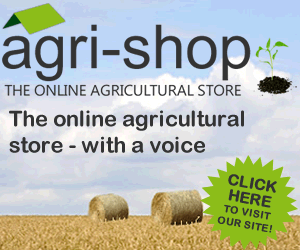 In 2011 Leeways invested in the latest, fully automated punnet manufacturing technology, and supplied many growers and marketing desks successfully, direct and via Sampak, with a full range of fruit punnets, gaining the necessary approval of all major supermarkets.
For 2012, to accelerate their sales and marketing activities, Leeways have chosen to work with Agrovista UK as one of their primary routes to the market. This move illustrates the commitment of Agrovista UK to continue to augment its product and service offering to the specialist soft fruit sector and to expand its quality product range. Leeways and Sampak will also continue to supply the market.
The punnet range runs from 40mm up to 85mm, and is available plain, punched, with bubble or with absorbent pads.
The positioning of Leeways Packaging near Gloucester makes it well placed for growers wishing to collect product to maximise use of their own transport. For those not wishing to collect an efficient UK wide distribution network is in place.
Comments
No comments posted yet. Be the first to post a comment