21-11-2007 00:00 AM
The European Agriculture Commissioner, Mariann Fischer Boel, has announced plans to reduce funding for Europe's biggest farmers.
Anyone currently receiving more than 100,000 euros (£71,000) as part of the Single Payment Scheme would have their aid capped.
The proposals come as part of a "health check" for the 49.8bn euro (£35bn) Common Agricultural Policy (CAP).
Farmers in the UK, Germany and the Czech Republic would be most affected.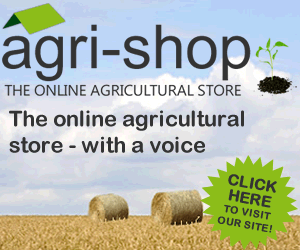 Comments
No comments posted yet. Be the first to post a comment