15-08-2011 11:09 AM
| News
Producers of early potatoes in Pembrokeshire have found themselves coming under pressure this year.
Good weather in eastern England brought first and second early potato varieties to market just as the season for local Pembrokeshire potatoes was peaking. An overhang of supply from Jersey also contributed to the oversupply of early potatoes on the market, adding to the price pressure on Pembrokeshire producers.
Commenting on the situation, Pembrokeshire potato grower, Walter Simon said, 'This year has certainly been a challenging one for potato producers with a very dry start followed by a glut of potatoes on the market just as our early potato season was peaking. This has meant that across the country potato prices have come under some pressure and are down on this time last year.
'In Pembrokeshire we are fortunate enough to have a farmer owned business in the form of Puffin Produce which is able to offer Pembrokeshire potatoes to Welsh consumers at sustainable prices.'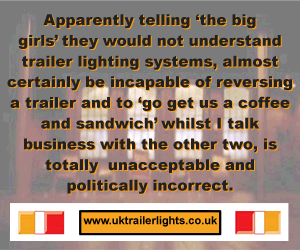 Mr Simon concluded, 'I hope that consumers across the country continue to choose our potatoes and by doing so, support Pembrokeshire farmers and growers.'
Comments
No comments posted yet. Be the first to post a comment