It may be fictional but the latest storyline in the BBC's longest running soap opera, The Archers, high
light
s the very real and growing threat to ancient woodland from development.
The Woodland Trust has written a formal letter of objection to the proposed relief road which is set to destroy Starley's Copse, an ancient wood near Ambridge, the village in which the programme is set.
The Woodland Trust currently has 85 ancient woods across the UK listed as under threat from 19 road developments. Recent cases the Trust has fought include the widening of the A21 near Tunbridge Wells, which will now see the loss of 22 acres of ancient woodland.
A recent independent report commissioned by the BBC Trust praised The Archers for its coverage of rural affairs issues, in contrast to a deficit in reporting rural affairs stories in the news.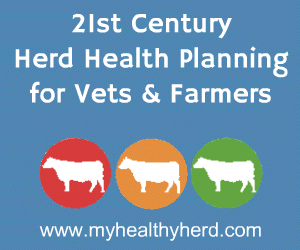 Nikki Williams, Woodland Trust Head of Campaigning, said: "The fact that a show as widely listened to as The Archers is running a storyline about a threat to an ancient wood high
light
s how widespread this issue has become.
"Although it's a fictional case in The Archers, there are over 440 ancient woods in the UK that face a very real threat. We believe Government can do more to safeguard these irreplaceable habitats and the public can help us keep the pressure up by joining our campaign."
The Trust is encouraging listeners to the Radio 4 programme - and the wider public - to sign up to its 'Enough is Enough' campaign, in which over 50,000 people have urged the Prime Minister to directly intervene to ensure irreplaceable ancient woodland across England receives better protection.
Ancient woodland is irreplaceable – it is defined as land that has been continuously wooded since 1600 and its ecological value is significant due to centuries of undisturbed soils that support a variety of micro organisms and fungi that have formed complex relationships with the surrounding flora and fauna over time. No new planting will ever recreate a habitat of this same ecological value.
Comments
No comments posted yet. Be the first to post a comment