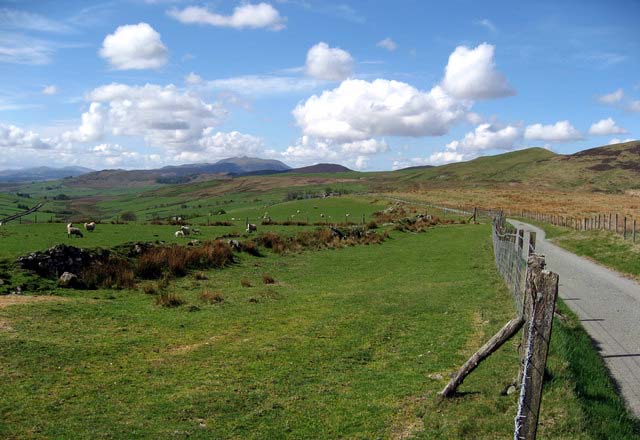 An apprenticeship scheme which aims to increase the upland farming skills base in the North York Moors has been granted £49,968 by The Prince's Countryside Fund.
The Yorkshire Moors Agricultural Apprenticeship Scheme, which will receive the money over two years, was set up to help keep farming alive in the area for future generations.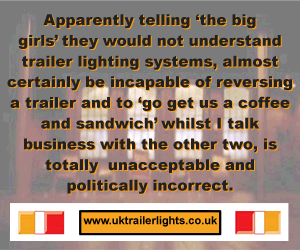 The project is an extension of an apprenticeship scheme previously funded by The Prince's Countryside Fund.
The money will be used to implement a third phase of the scheme by hiring ten new apprentices for an 18-month course. The apprentices will be trained in all aspects of upland farming through practical experience working on a farm, as well as completing a Level 2 diploma in work-based agriculture and livestock production.
The scheme will also benefit 18 upland farmers who will have the apprentices on their farms.
The grant is part of a series of announcements of funds totaling £560,000 being given to a range of organisations by The Prince's Countryside Fund. The projects in receipt of the grants ranged from education and training, to aiding rural communities, helping low income farms and combating rural isolation.
Victoria Harris, Director of The Prince's Countryside Fund, said getting young people involved in farming in upland areas was crucial in keeping the industry alive.
"Upland farms in the North York Moors area are a vital part of the local economy. They provide jobs and keep the countryside dynamic, as well as playing a key role in preserving the landscape.
"Funding apprentices and other young people who want to work in the rural sector is one of the core activities of The Prince's Countryside Fund. We hope that the young people who are being helped will go on to have a successful and satisfying career in upland farming. It is important that these skills are kept alive for the future of farming in the area," she said.
Comments
No comments posted yet. Be the first to post a comment