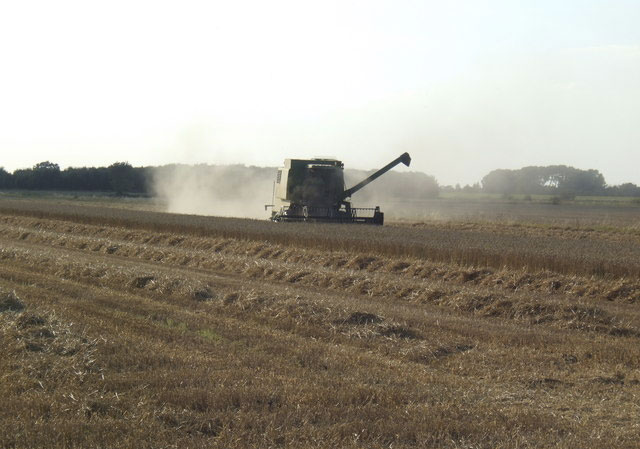 Arable farmers are being warned about the financial consequences of failing to abide by the Ecological Focus Area (EFA) requirement under next year's reformed Common Agricultural Policy (CAP).
Under the greening rules announced by Defra Secretary Owen Paterson, farmers with more than 15 hectares of arable land will be required to designate five per cent of their arable areas as EFAs.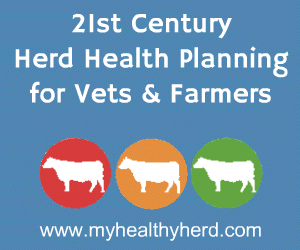 In England they will be able to select from the following to meet this requirement:

Land lying fallow

Buffer strips

Catch and cover crops used to manage soil fertility and quality

Nitrogen fixing crops such as legumes

Hedgerows
Other options available included wider landscape features and various forestry options, however Mr Paterson said that after problems following the previous reform, he did not want to add any extra complexity to the system.
Paul Laird, partner at The Fish Partnership in High Wycombe, said: "Farmers are required to implement "greening" measures by EU rules, or face losing up to 30 per cent of their Basic Payment Scheme payment.
"This could have a devastating impact on farm finances which are just starting to recover following the generally appalling winter and wet summer previously.
"We hope that farmers will take note of the announcement and put in place the right measures to ensure that their farms comply with the new rules."
In announcing the new rules, Mr Paterson said: "The EFA rules are the most complex single aspect of the new CAP given the associated verification, control and mapping requirements.
"We must learn the lessons from the past. We know from previous experience about the difficulties which can arise from introducing new CAP measures and systems, particularly those reliant upon mapping.
"I do not want to jeopardise the successful delivery of the Basic Payment Scheme for all out farmers."
Comments
No comments posted yet. Be the first to post a comment