12-03-2009 01:12 AM
| News
ARGENTINA-DROUGHT RESISTANT CORN.
Monsanto Co in the United States say that they could be closer to releasing the worlds first drought resistant wheat and maize.
The globally leader in genetic maize and corn said that it has applied for FDA approval for the new maize and wheat seed.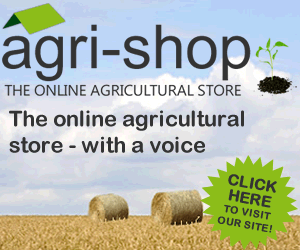 The company said that drought resistant crops are in their top priority today, as much of the United States has suffered extreme drought this year.
Comments
No comments posted yet. Be the first to post a comment