17-02-2010 16:13 PM
| News
The Farmers' Union of Wales has told Welsh Assembly Rural Development Sub-Committee members that the implementation date of the new Glastir land management scheme should be delayed by 12 months and the schemes it replaces should be extended for the same period.
The Welsh Assembly Government (WAG) intends replacing Tir Mynydd, Tir Gofal, Tir Cynnal and the Organic scheme with the Glastir all-Wales land management scheme later this year.
But during an evidence-gathering session at Dolgellau, the chairman of the FUW's Land Use and Parliamentary Committee Richard Vaughan told the Rural Development Sub-Committee farmers had not been given enough time to consider the implications of Glastir on their businesses before the application window opens.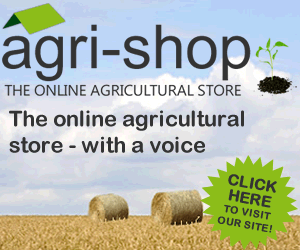 "Feedback from farmers who have participated in the pilot scheme suggests that Glastir is not as easy to enter as is being suggested by the WAG," said Mr Vaughan.
"The FUW believe that the scheme needs to be fully piloted before being rolled out and we have already made representations to the rural affairs minister Elin Jones to defer its implementation.
"The scheme should not be rushed out to meet an Assembly Government timetable which may result in the need for its early review if farmers don't enter the scheme.
"We do not see why the scheme is being rushed through and we have pressed home the fact that it should be deferred so that it can be put together with thought and utilising the practical experience of the unions to ensure it is workable and realistic."
Mr Vaughan added that the FUW doubts whether the Assembly's divisional offices will be able to cope with farmers' applications and interviews in 2010 and believes WAG has severely underestimated the ability and knowledge required by farmers to develop their own plans by the time they go to interview.
Comments
No comments posted yet. Be the first to post a comment