Ralph Moore who farms in South Norfolk is pleased with this year's crop of the winter oilseed rape with the first field of Astrid yielding 4.675 t per ha (1.87 t per acre) . He has finished his oilseed rape harvest now.
"Astrid always yields well for us, year after year. Each year we introduce a new variety into the mix, but it is Astrid which seems to perform the more consistently and is the easiest to manage. We like the fact that it is easy to harvest, being low
biomass
with good standing and stiff straw. It combines very well and this is a key reason why we choose to grow it."
Mr Moore grows his oilseed rape every four years. "Our soils are sandy clay loam, not very heavy. The crop is drilled off the back of a Simba DTX and is given a full input of fungicides, herbicides and fertilisers. "
"We intend to grow Astrid again next year," says Ralph.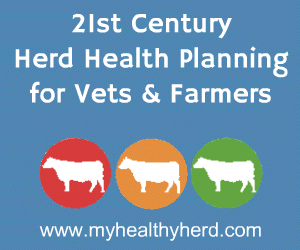 Comments
No comments posted yet. Be the first to post a comment