Auctioneers Halls reported a "fantastic" trade for dairy cattle at Shrewsbury Auction Centre on Tuesday as heifers sold up to £2,550 and cows to £1,980.
Director and dairy specialist David Giles, who conducted the auction, expects the high prices to continue due to the big demand for quality dairy cattle.
"Buyers are prepared to pay a premium for the best cattle and the heifer trade, in particular, had to be seen to be believed yesterday," he said.
Included in the auction was the milking portion of Tom Clarke's Wig Wig Herd from Much Wenlock, which sold well. The remaining 23 in-calf heifers and 13 bulling heifers from the herd will be sold at Shrewsbury Auction Centre next Tuesday.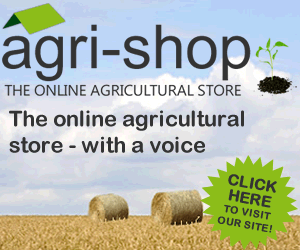 Mr Clarke is selling his entire milking herd together with followers, having decided to cease milk production.
The top selling cow in the auction was a Trioak second calver by Schilldale Outbound from Tarver Farms, Worcester, which sold for £1,980.
The heifer trade saw a daughter of Atlees Alto Amazing from David and Carolan Powell's Sunlea Herd at Much Wenlock sell for £2,550 and another of their heifers by Baxter sold for £2,520.
A heifer by Shottle from Jack Taylor of Myddle made £2,350 and a Bayleys Red Rock Red heifer from Rob Trevor of Whixall made £2,180.
A consignment of eight strong in-calf heifers, due in November to a Limousin bull, sold to £1,700 for Messrs S. H. Hillage and Sons, Marshbrook.
Comments
No comments posted yet. Be the first to post a comment