19-12-2008 10:29 AM
| News
AUSTRALIA.
SHEEP TAGS.
The European Union have raised concerns about the Australian sheep tagging system, not being up to the standard required, if Australia wish to continue exporting meat to the European Union countries.
Australia have to get the tagging issue resolved and acceptable by the end of the year2009.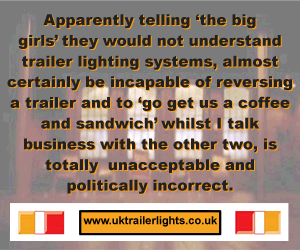 Farmers are concerned about the use of multiple tags, claiming they will be expensive and cause buyer resistance on breeding sheep.
The government and the farmers need to act promptly, as there is going to have to change on the Australian farms as there is to be in Europe, English and Irish farmers are also complaining about the new ear tag laws.
Comments
No comments posted yet. Be the first to post a comment