17-04-2009 00:14 AM
| News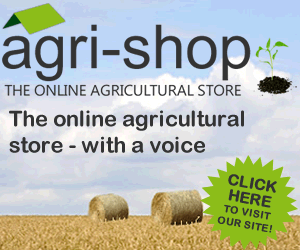 AUSTRALIA-NEW LOGO FOR NATIONAL PORK.
The pork industry has created a logo for meat processors to license, to claw back market share from imported products.
Australian Pork Limited say current labelling laws don't help consumers recognise Australian only bacon and ham.
Chief executive Andrew Spencer says the marketing body will be auditing the processors who use the logo, to ensure only Australian pork is used.
"The administration of the scheme will be done by Australian Pork Limited, of course there's alot of guidelines and systems in place in the scheme that mean that audits can be done just to make sure that whatever people are claiming is actually reality," he says.
Comments
No comments posted yet. Be the first to post a comment