31-12-2008 01:03 AM
| News
AUSTRALIA.
SHEEP EAR TAGS.
The word around the sheep sales in Australia, is that they are going to require sheep with bigger ears to cope with all the tags that the government are proposing be used in sheep.
Everyone in the industry, is in agreement with the breeders tag, this starts on Thursday and all lambs are to be fitted with a tag at birth.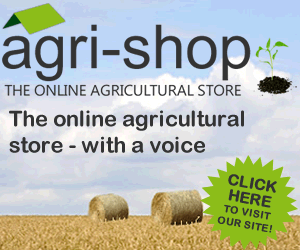 However there has been another proposal floating around, that there should be a buyers tag, assuming lambs are sold then the new purchaser puts in his own ear tag.
What is not taken into consideration, is the fact that some sheep change hands many times, farmers to dealers to farmers, having to put in a new ear tag for each transaction would be all but impossible, unless the sheep's ears were bigger.
Joking aside, the farmers believe that the initial breeders tag should be sufficient, to identify the origin of sheep and lambs in any crisis situation guaranteeing full traceability.
Comments
No comments posted yet. Be the first to post a comment