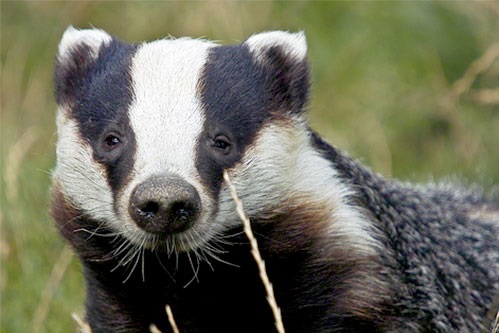 Recent heavy storms across southern England have prompted concerns that badgers caught in traps could suffer unnecessarily during the badger cull in Gloucestershire.
Cull operators are permitted to cage trap and shoot badgers until 30 November. Humane Society International/UK and local campaigners Gloucestershire Against Badger Shooting, are concerned that trapped badgers could potentially be left in cages for up to 20 hours before being shot, risking suffering and death from exposure or drowning if the bad weather persists.
DEFRA's guidance states that trapping should be suspended in bad weather if there is a risk that trapped badgers could suffer from extreme exposure. However, with no definition provided of what constitutes bad weather or how such a suspension will be implemented, HSI UK and GABS are seeking clarity on how compliance will be ensured.
Mark Jones, veterinarian and Executive Director of Humane Society International/UK, said, "With cage trapping of badgers likely to play a significant part in the extended culls, there is a real danger that badgers trapped for many hours in poor weather conditions could suffer considerably before eventually being shot."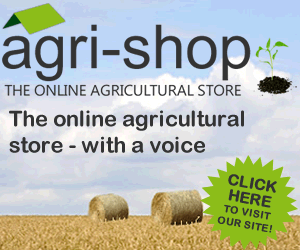 "As night temperatures plummet and heavy rains set it, death from exposure or drowning become real possibilities. There is no clear information about who determines when the weather is 'bad' enough for trapping to be suspended or how a suspension is communicated to the culling companies and enforced. We also don't know whether a member of the public who comes across a trapped badger in what they consider to be bad weather conditions, is at liberty to release it. With the potential for such animal suffering, this level of ambiguity and confusion is simply not good enough and we have written to DEFRA and Natural England requesting urgent answers."
Jeanne Berry of GABS, said, "With the weather likely to worsen and pressure building on cull organisers to increase the number of badgers shot, we fear that many of these animals will suffer unnecessarily. So far Natural England has not responded to our requests for clarity on enforcement of the best practice. People across the county are already angry about the cull and cannot bear to see animals suffer in this way. We don't want supporters having to break the law to save badgers trapped in bad weather and we urge Natural England to confirm that best practice is being followed."
Comments
31-10-2013 17:15 PM
| Posted by Concerned
Hi. I posted a message on this site at lunch time today. There were about four other comments which seem to have been removed. Was my comment not approved for some reason or is it because I wasn't registered? It doesn't state that I should register first. Please let me know if I have done something wrong.
Many thanks,
Concerned
31-10-2013 23:53 PM
| Posted by Rhian Parker
Does life mean so little to the majority of people these days, that we have our Government thinking this is ok, shame on them. Great fear and sadness.
01-11-2013 12:26 PM
| Posted by Darren Jones
Bad weather is a common occurrence. It will likely occur also during any future culls. Yet government spin-doctors are already using it as an excuse for the cull's failure.

This is why politics and science don't mix. In science you do a trial and observe the results, in politics they do a trial and if they don't get the results they want, they add extensions, change parameters (originally shooting only, now also using traps) and externalities like the weather to pretend they're desired result was obtained.