15-01-2009 00:48 AM
| News
BANGLADESH
NATIONAL SHORTAGE OF POULTRY PRODUCTS.
The government culling of over 16.5 million birds, caused by the bird flu virus poultry prices have doubled in Bangladesh in recent months.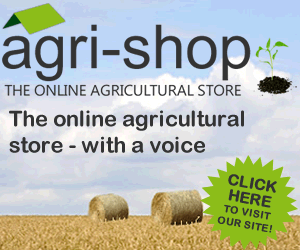 There are over 5 million people involved directly or indirectly in the poultry industry and over 75,000 poultry farmers have now left the industry.
The financial hardships caused by the loss of flocks, have now trickled down to the processors and retailer in this very poor nation.
Comments
No comments posted yet. Be the first to post a comment