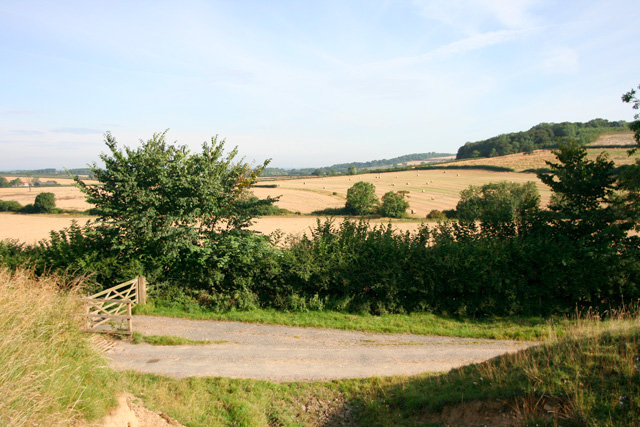 The banking crisis may still have a further and unforeseen impact on the UK's farming industry, according to accountants.
With news that the Co-operative Bank is likely to show a loss of over £2 billion when it reports its results in March, the society announced that it will be selling off its entire farming businesses which cover some 50,000 acres spread over thirteen locations.
It is not yet known how this sale will be arranged but the release of such a significant block of land may have a disproportionate impact on farmland prices – in previous years the total land publicly offered for sale has tended to run at 120,000-150,000 acres and rarely has so much land become available in such large blocks (the average unit will be nearly 4,000 acres).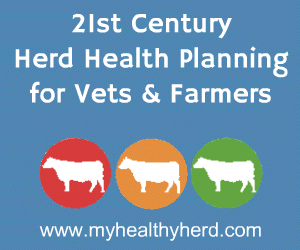 David Missen, agriculture specialist and Larking Gowen Partner commented: "It seems quite possible that the entire estate may be snapped by a single insurer or pension fund that would certainly see some advantages in acquiring such a substantial block in a single purchase.
"Alternatively each of the individual farms would be highly viable units in their own right and therefore there may be significant opportunities for smaller businesses to expand their operations. Either way, the land market in 2014 seems likely to be a lively one!"
Comments
No comments posted yet. Be the first to post a comment