The National Farmers' Union has urged its members to be cautious after fraudsters scammed farmers out of half a million pounds in South Lancashire.
Reports have emerged of scam artists ringing farmers to warn them their account has been compromised and advising them to contact their bank to transfer their money out of the account.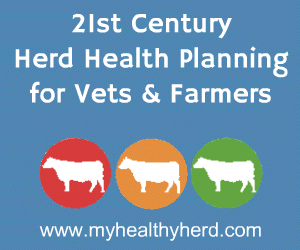 The victim is asked to phone the bank using the published number on the back of their debit card to confirm that the call is genuine. The fraudster holds the line open in order to intercept this call.
They are then asked to provide internet banking log-in credentials, customer numbers, passwords or card and reader codes to transfer the money to another account. In reality the fraudsters transfer the money into their account.
NFU Lancashire County Adviser, Adam Briggs, said: "The NFU is in contact with the banks and police about this issue. If you are contacted by somebody claiming to be from your bank, always call your bank back on a different line."
Comments
No comments posted yet. Be the first to post a comment