Leading seed producer Barenbrug has announced to the UK livestock industry three new varieties which will be launched next year.
· Clanrye – a late diploid perennial ryegrass combining an excellent two cut digestible yield, with great summer grazing which excels on all three recommended lists.
· Boyne – intermediate diploid perennial ryegrass which gives an exceptional high total and two cut silage yields. Total grazing yields are also extremely high and ground cover ensures the variety is very persistent and also excels on all three lists.
· Katy – a large leaved white clover producing exceptional yields under both sheep and cattle grazing with excellent persistency.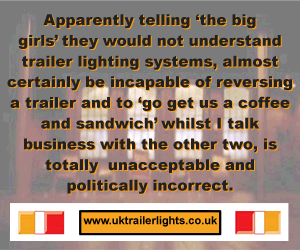 "Research & Development is at the very heart of what we do as a company and we will continue to invest heavily in this area," said James Ingles, Barenbrug's head of agriculture. "All three of these new varieties were subject to extensive trials at our Cropvale facility at Pershore.
"We are delighted with the way they have performed throughout the trials and are confident they will deliver top results for farmers."
Ingles was also able to confirm Barenbrug had completed a major investment programme at its two UK seed mixing and distribution centres at Bury St Edmunds and Falkirk designed to improve the quality of service and speed of response for customers.
He commented; "We are confident these facilities are now second to none and will help towards our goal of making the UK livestock farmer more profitable."
Barenbrug also directly supports the UK's agricultural industry as it has over 5,000 hectares under contract with farmers to grow seed.
Comments
No comments posted yet. Be the first to post a comment