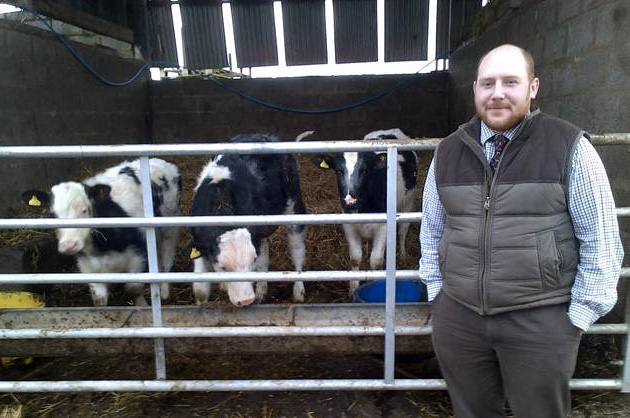 The latest sets of 2013 farm accounts suggest that an increase in variable costs was one of the factors which pushed the beef industry into a downturn last year.
But Lloyds Bank's James Thornton says the sector should take confidence from the large number of producers who still managed to turn a profit.
"Last year was certainly a challenge," he says.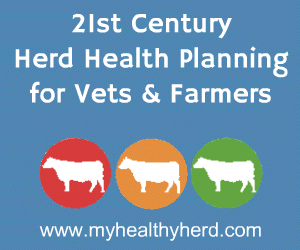 "Among Lloyds customers, vet and med and feed costs were up 7-15%, which reduced profitability by between 10 and 20%. We also saw a fall in output of around 10-15% while stock values increased. I believe this is a sign of the difficulties in fattening stock last year due to poorer feed stores; it took longer for cattle to be in the right condition to sell."
But Mr Thornton says the profitable farmers among their customer base managed to keep a lid on costs without skimping on the things that matter – and they also looked creatively at where they could boost income.
"If some can make a good return in the conditions we've had, so can others – it's partly about confidence, and making the necessary changes rather than just accepting a loss and living off the asset.
"For example, one popular strategy has been to change breed or production system to supply a niche market either directly or through a third party – like Morrison's Beef Shorthorn line. Others have spread overheads by adding a dairy-bred beef enterprise."
He says there are also a number of infrastructure investments that can reduce labour and vet costs, such as handling systems and buildings.
"Poor or outdated facilities risk injury to handler and animal, health issues such as pneumonia and environmental pollution, all of which carry a cost of some kind.
"With finance for investments in improving business infrastructure more accessible than many think, it's a good time to build more resilience into the business.
"Lending to the industry as a whole is growing at between 7% and 12% a year, and at Lloyds Bank it's increasing at around 16% per annum. The newly-announced increase in capital allowance to £500,000 also means it can be very tax efficient at the moment to make those long term investments."
Comments
No comments posted yet. Be the first to post a comment