Beef prices Time for review of abattoir charges
Beef prices - Time for review of abattoir charges?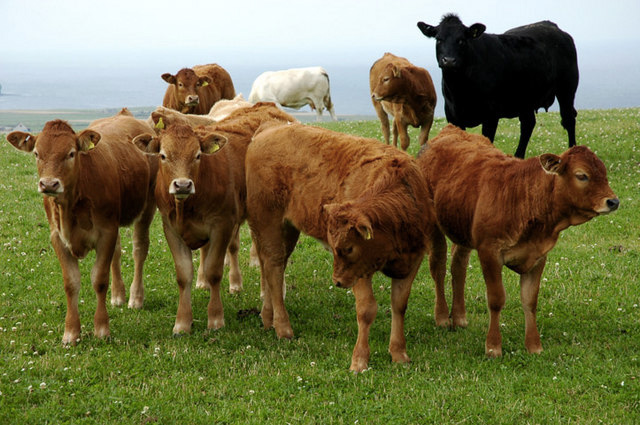 Concerns over inconsistent and unnecessary charges levied on farmers sending cattle to slaughter were voiced at the recent Anglesey NFU Cymru meeting.

NFU Cymru County Chair, Christine Jones said, "One of the biggest areas of contention is the deductions to deal with Specified Risk Material (SRM) from carcasses which vary widely at plants around the country and do not seem to have fallen with the relaxation in BSE sampling rules. Farmers are now calling on abattoirs to show more transparency over their charging policies particularly around SRM disposal.

"The evidence we have seen is that the charges levied by plants across the industry are inconsistent. With charges between sites for what are essentially the same operations varying so much, it does beg the question of whether some of these charges can really be justified. We would like to see abattoirs review their charges to ensure they are fair and transparent and that farmers are made fully aware of exactly what and why charges are being imposed on their cattle being presented for slaughter.

"In our opinion it is nonsensical that the rule appertaining to the removal of the vertebral column continues to apply to cattle over 30 months of age. Consumer safety and public health are paramount to us and it was right that robust controls were put in place in the mid-90s when BSE was rife but it is now time to move forward on the basis of sound scientific evidence. The current regulation is resulting in a two tier market for prime beef and we are calling on the European Commission to amend this rule in line with the reduced disease risk."

Mrs Jones concluded, "NFU Cymru would wish to see harmonisation of BSE testing with Vertebral Column (VC) removal in bovines. Currently the VC is classed as SRM in cattle aged over 30 months but if the science suggests that it poses minimal threat to human health, we believe this is an example of an added cost to the livestock industry with no benefit to consumer protection."

Download

No comments posted yet. Be the first to post a comment
Display name

Please enter your name

Email (optional)
Comment

Please enter your comment

Post Comment


Your comment submitted successfully.Please wait for admin approval.

Some error on your process.Please try one more time.