Farming associations are warning of the dangers of working with slurry following the deaths of three members of a farming family in Northern Ireland.
Nevin Spence, 22, was killed along with his brother Graham and father Noel in a slurry tank accident at the family farm near Hillsborough on Saturday.
The Health and Safety Executive of Northern Ireland is now investigating the accident. Ambulance crews were called to the farm just after 18:00 BST on Saturday.
The NFU recently reminded its members about the dangers of slurry gases such as Hydrogen Sulphide. This gas can cause unconsciousness and suffocation very quickly and can be present in significant quantities.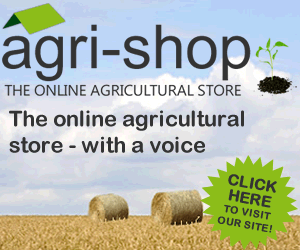 "We are deeply saddened to hear the tragic news regarding these deaths and our heartfelt sympathies go out to the family" said NFU Vice President Adam Quinney.
"This type of accident happens all too often and is a stark reminder of the dangers of working with slurry.
"We don't know the precise causes of the accident but we urge farm businesses to review the safety equipment that is available next to slurry tanks for use in emergencies."
Comments
No comments posted yet. Be the first to post a comment