29-03-2008 14:01 PM
| News
Biofuels could be developed in the UK if the government and industry takes a closer look at issues surrounding sustainability, according to the Home Grown Cereals Authority.
Alastair Dickie, the crop marketing director, was speaking on BBC Radio 4's Farming Today after the government's chief scientific advisor warned against rushing into policies promoting the use of biofuels.
Mr Dickie said: "There hasn't been much biofuel produced so far, so the recent rise in prices is as much to do with the rising population and the need for food for these people as it is for biofuels."
He also said the production of biofuels will help to reduce greenhouse gas emissions and are not responsible for the rise in global food prices.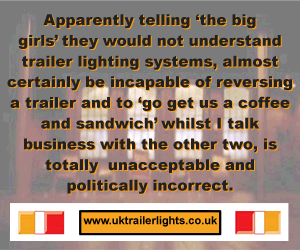 Comments
No comments posted yet. Be the first to post a comment