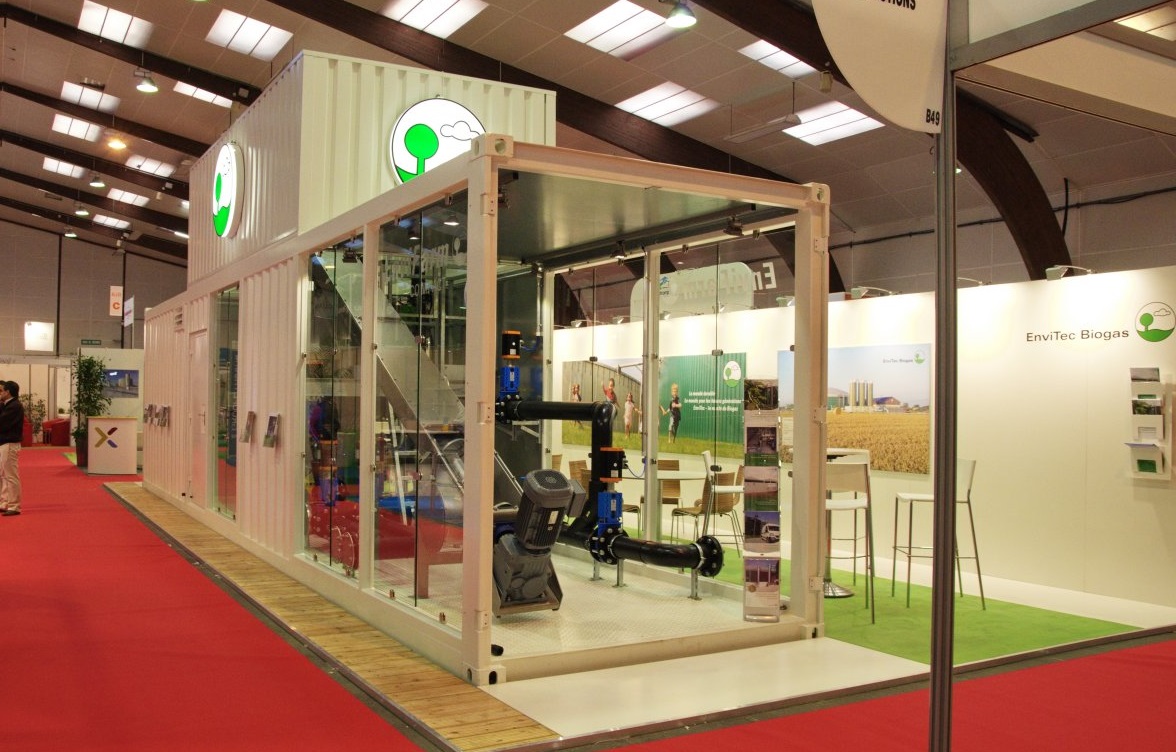 EnviTec Biogas UK Launches New EnviFarm Compact Plant For Farm Based AD At Nextgen 2013
EnviTec Biogas UK will be showcasing its new anaerobic digestion (AD) compact unit, which delivers the company's renowned quality in a compact design, at Nextgen 2013.
Offering proven technology on a small footprint, the EnviFarm Compact plant represents a new generation in the AD industry, allowing users to achieve maximum output, with minimum installation space.
Producing an output from 100kW upwards, the unit builds on the time-proven technology and advantages of the established EnviFarm Classic Plant, which has been successfully installed in farms in the UK.
The introduction of the new compact unit brings the benefits of AD to a wider market, including pig and dairy cattle farmers looking to draw on their farm's resources to create value and achieve cost certainty for their future energy use.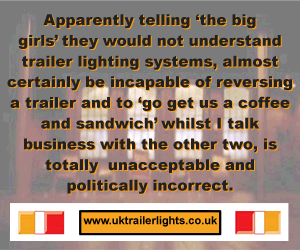 EnviTec Biogas UK is a market leader in the design, manufacture, supply and servicing of AD plant.
With a strong balance sheet and dedicated UK-based service and back-up team, the company, which is based in Staffordshire, has helped farmers across the country make informed decisions about the introduction of AD to their farms.
John Day, UK sales manager for EnviTec Biogas UK, said: "The new compact plant offers the flexibility to process a variety of organic materials, and its modular nature allows the unit to be expanded in the future to meet changing demand.
"Flexibility is a central feature of the design, enabling farmers to create a unit that meets their individual needs at a competitive price."
This is the latest advance from EnviTec Biogas UK, which specialises in helping businesses increase revenues and save money by turning waste, crops, slurry and forage into renewable energy. Biogas plants are used to produce biomethane, heat and electricity that can be used in-house or sold to the grid.
At Nextgen, EnviTec Biogas UK will also be giving visitors to their stand more information on their pioneering technology, which offers a highly efficient method of upgrading biogas. Utilising membrane technology, the process increases the amount of high-energy methane from approximately 50 per cent, to as high as 99 per cent.
To find out more, visit EnviTec Biogas UK on stand L35 at Nextgen 2013, which takes place at Stoneleigh Park on 9-10 October 2013.
Comments