11-12-2007 00:00 AM
Five thousand birds are to be slaughtered at a farm in Suffolk, east England, following an outbreak of bird flu, the government said today.
Turkeys on the farm near Diss, on the border of Norfolk and Suffolk, had the H5 strain of bird flu, according to the Department for the Environment, Food and Rural Affairs (Defra).
Further tests are being carried out to see whether the birds had the H5N1 strain of the virus, which has killed 205 people since 2003 - mainly in Asia. The infected farm also houses ducks and geese, which will also be slaughtered.
A 3km protection zone and a 10km surveillance zone have been set up around the infected farm. Inside these zones bird movements will be restricted and all birds must be housed or otherwise isolated from contact with wild birds.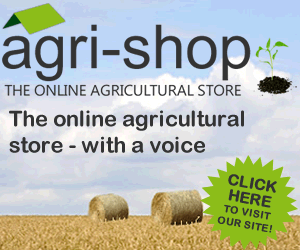 Comments
No comments posted yet. Be the first to post a comment