Sales of ploughs at auction are up 10% on this time last year, according to agricultural and
machinery
auctioneers Cheffins.
At the latest
machinery
auction on 4 August, 2,100 lots were available for sale with buyers attending from more than 30 countries – these included 50 ploughs.
Bill Pepper, Director and Auctioneer at Cheffins, says that blackgrass problems and the early harvest are both leading to some unusual trends: "With cereal harvest in full swing, August at the Cambridge
machinery
sale is always less busy than July.
"Often in August we find that balers, and even combines, are popular with both domestic and overseas buyers. But with harvest already finished in some areas, this year has been different. Cultivation work is already underway across the country, so ploughs and general cultivation
equipment
are selling remarkably well.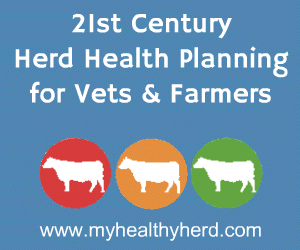 "With blackgrass causing a big problem in many arable areas, there does seem to be a move away from minimum tillage cultivations and towards ploughing. This shift has been borne out at the latest auction with a 10% increase in plough sales. Ploughing is definitely back in fashion.
"Although we have a few of the smaller ploughs left over, trade for five-furrow and larger, reversible ploughs was very bullish from both home and overseas buyers. In fact, we really need more stock to satisfy the demand."
Comments
No comments posted yet. Be the first to post a comment