23-09-2007 00:00 AM
| News
The strain of Bluetongue virus detected in one cow near Ipswich, Suffolk has been identified as Serotype 8. This is the strain found in Belgium, France Germany, Luxembourg and Netherlands since August 2006.
This is not a confirmed outbreak unless further investigation demonstrates that disease is circulating, and this could take days or weeks to assess. The premises where Bluetongue was detected remains under restrictions, and epidemiological investigations are being carried out to assess the situation.
Debby Reynolds, Chief Veterinary Officer, said:
"It remains vitally important that farmers maintain vigilance for this disease and report any suspect cases, particularly as clinical signs may be similar to Foot and Mouth disease. I would like to thank the owner, Animal Health and the Institute for Animal Health for their rapid response in helping to detect Bluetongue in this single animal."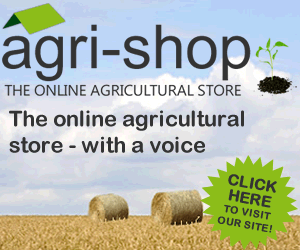 Comments
No comments posted yet. Be the first to post a comment