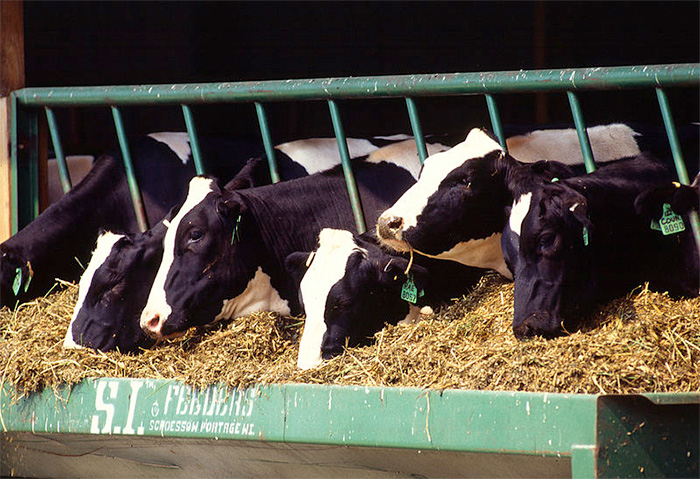 Booming UK milk production could trigger cash flow issues for dairy farmers, an agricultural expert has said.
Figures just released show that provisional milk production for March 2014 was 135 million litres, or 12.1 per cent, higher than in March 2013.
That is above the 11.87 per cent increase required to take the UK to its EU milk quota in 2014-15, triggering a super levy penalty for farmers exceeding individual quotas.
Richard Barnett, managing partner at Cheshire-based accountants Howard Worth and a member of the UK200Group's agriculture special interest group, said: "Should the UK maintain the level of production seen in March, there is certainly the potential for quota to be exceeded. Clearly there is a long way to go yet and farmers are adept at putting a brake on production if required.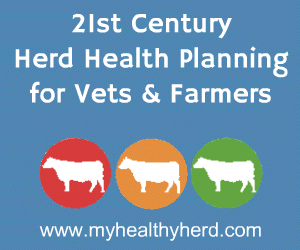 "The dairy sector has benefited from higher milk prices, which have encouraged farmers to invest and expand operations.
"But the cloud surrounding the silver lining of higher earnings is that the resulting increase in milk output could see buyers withholding the super levy element of milk cheques from farmers were their quotas now to be exceeded.
"Super levy deductions could have a significant impact on cash flow for these farmers, which could leave them looking for other funding sources to tide them over. Farmers could find themselves facing a delicate balancing act over the next 12 months.
"The market for milk quota has suddenly woken up after a long period with little activity. Milk quota is now trading at around 2p a litre, around 20 times higher than the level at which it closed the previous year."
Comments
No comments posted yet. Be the first to post a comment