30-04-2009 02:02 AM
| News
Brazil's government is looking to extend a line of credit of up to 3 billion reais ($1.38 billion) to rescue the country's troubled chicken industry, Trade and Industry Minister Miguel Jorge said on Wednesday.
Brazil is the world's largest beef and chicken exporter.
"We need to create a bridge," Jorge told Reuters in an interview, referring to a bridge loan to help finance working capital of slaughterhouses and producers.
As the global recession had eroded demand, as many as 100,000 producers in the southern state of Santa Catarina were hardest hit, Jorge said.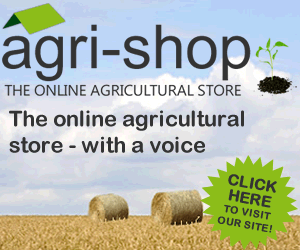 The government this month extended a line of credit of 10 billion reais ($4.59 billion) to beef producers.
"The meat industry is suffering a lot," Jorge said in reference to several slaughterhouses that recently shut down.
Comments
No comments posted yet. Be the first to post a comment