05-01-2009 00:48 AM
| News
SADIA SCANDAL.
Sadia SA Brazils second largest meat processor and largest poultry processor, saw 32% wiped off its shares in December.
The loss of US$406 million in currency trading, saw the dismissal the companies chief financial officer Adriano Ferreira on Friday, now the company COE Isaac Zagury, along with the resignation of the CEO.
The loss of over four hundred million dollars in a few days, was more than the total profits of 2007.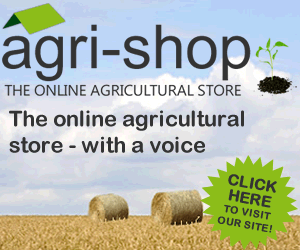 The company has been forced to take out a line of credit, however has declined to comment on details of the source.
Sadia operate 12 meat and poultry processing plants in Brazil, as well as a global meat empire.
Sadia, has been down graded by two credit rating agencies. Moody's have given the company a BA3 from a BA2 Rating, followed by Standard & Poor giving the company a BBX Rating which has negative implications.
The problems came to light , when it was discovered that they had lost US$407 million on currency exchanges.
The Brazilian Rael, has lost 17.4% against the greenback in the last month.
Comments
No comments posted yet. Be the first to post a comment