NFU Deputy President Meurig Raymond will present the NFU position on the CAP Health Check to the European Parliament today Tuesday.
Mr Raymond will urge MEPs, stakeholders and industry representatives to support stronger market focus, explaining that it is vital for all European farmers to sever the link between payments and production if the industry is to benefit from supply-led demand.
Upper limits on payments are a hot topic in the Commission communication. The NFU Deputy President will outline the impracticality of such a policy, which flies in the face of simplification and penalises more efficient farmers.
Mr Raymond will voice support for the following proposals: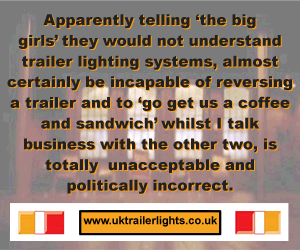 Simplifying and reducing the burdens of cross-compliance
The total abolition of set aside
A smooth transition to the abolition of dairy quotas by 2015
Higher European modulation, with corresponding cuts in national modulation
Offering countries the opportunity to revise their Single Payment System (SPS) model before 2013 towards an area based system
Mr Raymond said: "This is an ideal opportunity to raise the priorities for our members in a European context. Full decoupling should be top of the agenda for all those member states which haven't already introduced it. It is crucial to establish a level playing field in the EU market".
Comments
No comments posted yet. Be the first to post a comment