OMSCo, the Organic Milk Suppliers' Cooperative, has launched its first-ever bursary for dairy farmers. The bursary, intended to support those looking to gain further education qualifications in the agricultural sphere, is available to OMSCo members, their immediate families, and employees on OMSCo farms. OMSCo is offering up to £5,000 per year, to be awarded following careful consideration of individual cases.
Rosie Palmer, Marketing Manager for OMSCo, commented, "We value our members and recognise that, with the current state of the British dairy market, there is little incentive to enter the industry. We are aware it is vital to attract new, younger entrants into organic dairy farming and hope that this bursary will encourage people to study for a career in organic agriculture.
"This bursary marks an important step in OMSCo's continuing investment in the long-term future of the British organic dairy industry," Palmer added. "If it proves a popular venture, we may consider becoming more heavily involved in training, for example by partnering with an agricultural college specialising in organic studies."
Those wishing to apply for the OMSCo bursary need to contact OMSCo on 01934 511115 to obtain an application form. There will be no limit to the number of bursaries awarded within the £5,000 limit. Cases will be judged on an individual basis, although priority will be given to those hoping to study for a practical agricultural qualification.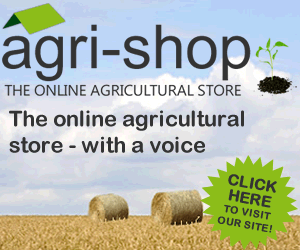 Comments
No comments posted yet. Be the first to post a comment