13-10-2007 00:00 AM
A SCHEME that will provide business advice for the next generation of Lancashire farmers is up and running.
The county's farmers of the future will soon be able to enter the industry on a stronger footing with the help of Fresh Start Lancashire, part of the national Fresh Start academies scheme teaching business skills to young farmers.
Fresh Start Lancashire is aimed at young people currently working on farms in and around the county who want to become the farmers and farm managers of the future.
advertisement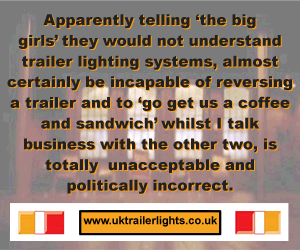 It will help them to develop their business skills, enabling them to compete in a very competitive and diverse industry.
Benjamin Towers, chairman of the Lancashire Federation of Young Farmers' Clubs, which has its headquarters in Clitheroe, chaired the launch of the initiative at the Swallow Hotel, Samlesbury, on Tuesday.
Comments
No comments posted yet. Be the first to post a comment