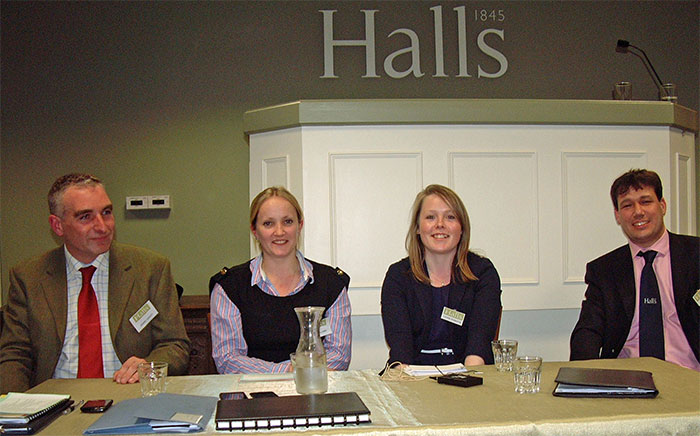 The environmental or 'greening' elements of the Common Agricultural Policy (CAP) reform were the main topics of concern expressed by farmers at two well attended briefing events held by the rural professional team from Halls in Shrewsbury and Kidderminster last week.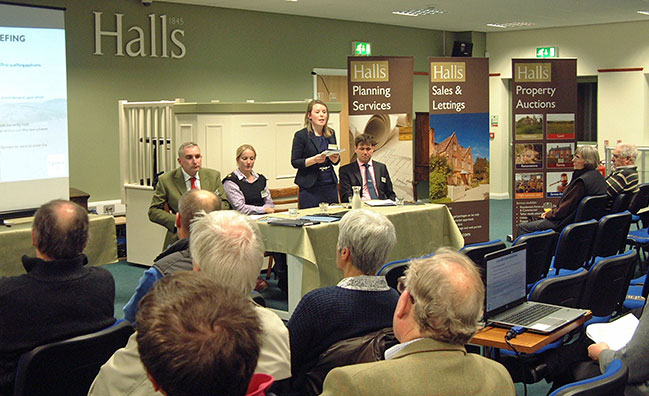 The successful events were held at YFC HQ, Shires Farm, Hawford, Worcester, which attracted 40 farmers on December 10 and at Halls' Head Office, Battlefield, Shrewsbury, which attracted 120 farmers, on December 12.
The briefings were designed to update the company's existing and potential clients on the impending changes to Single Farm Payment and environmental schemes.
Speakers Daniel Lovatt, Shaun Jones, Sarah Hulland and Louise Roberts from Halls' Rural Professional Department gave presentations and answered questions from farmers and landowners about the CAP changes.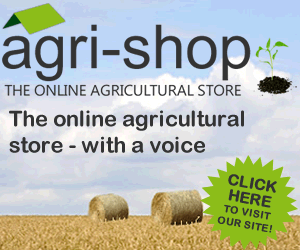 "Most concern was raised about the environmental or 'greening' elements of the CAP reform," said Louise Roberts. "Basically, farmers are wondering how they will fit crop diversification and ecological focus areas in with their current farming systems.
"The changes are going to mean taking quite a lot of land out of production and farmers are now considering what they need to do and how it interacts with their existing environmental schemes. Many will have to make these decisions next spring.
"There is not a lot we can do now other than being prepared for the changes and I would encourage farmers to take advice if they think they need it, because individual circumstances and situations are different."
She said there was a conflict between DEFRA's priorities of improving or 'greening' the environment whilst at the same time increasing food production. In essence, farmers were being forced to take more land out of production whilst producing more food.
"There is going to be a trade-off along the way because the two priorities just won't work together," she stressed.
She warned that some farmers were now planning to leave existing environmental schemes because they could not comply with the additional compulsory 'greening' measures at the same time.
"DEFRA has predicted that the number of environmental schemes in England is going to reduce from 70 per cent of farmers to 30 per cent because of the compulsory 'greening' measures," she said.
"Under the existing environmental schemes, many farmers have buffer strips on arable land, which is ground taken out of production. Because they already have these buffer strips under existing schemes, they cannot claim for them under the 'greening measures', which means they will have to take even more land out of production.
"DEFRA has said that science and technology on farms has to improve to ensure that the two main priorities are achieved. They are introducing the Young Farmer's Scheme to encourage young farmers to stay in the industry because, in their view, they are the most innovative people who will come up with the best ideas."
Comments
No comments posted yet. Be the first to post a comment