The CLA today called for the redistribution of CAP payments to benefit upland farmers.
The Association said if, as seems likely, upland farmers lose crucial income they currently receive from Pillar 2 under this CAP reform, we need to adjust the proportion of payments they receive from Pillar 1 to reflect this.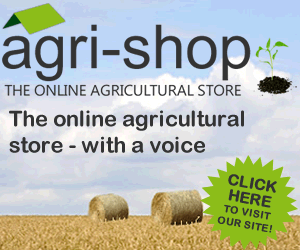 CLA President Harry Cotterell said: "Redistributing CAP payments to benefit uplands farmland will come at a cost to lowland farmers.
"However, we believe losing a small amount of money per hectare - around £2 or £3 - is an acceptable loss to secure a huge gain for smaller uplands farms.
He added: "Hill farming provides much-needed social and environmental benefits so it is crucial that CAP reform maintains the viability of these small but industry necessary farms."
Comments
No comments posted yet. Be the first to post a comment