03-10-2013 12:47 PM
| News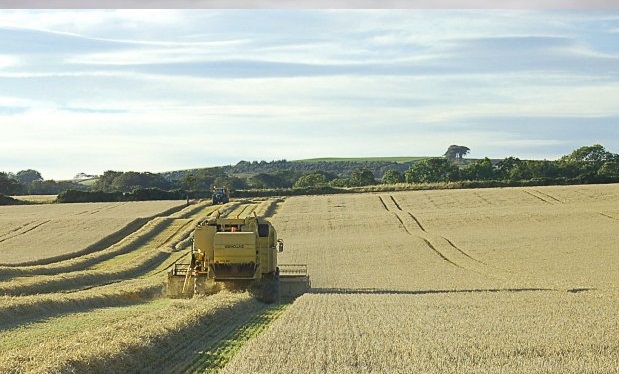 The impact of CAP reform on the future of farming will be among topics to be discussed at the 2014 Norfolk Farming Conference.
Final details of the Europe-wide CAP reform package, which will come into effect in 2015, were agreed last week and farmers will be able to learn about the details of the new reforms, how new policies will be implemented and what it will mean for businesses on a practical level at the 2014 Norfolk Farming Conference on 20 February.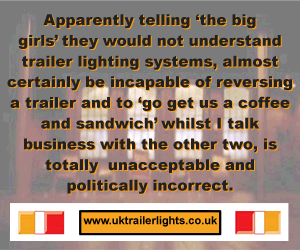 The conference, which will take place at the John Innes Conference Centre in Norwich, will bring together expert speakers from across the industry, including NFU senior CAP adviser Gail Souter.
Gail, a crofter's daughter from the north coast of Scotland, is responsible for leading NFU CAP reform negotiations and assessing the impact of the reform on farmers. Before working with the NFU, she spent five years as assistant director of the NFU's Brussels office negotiating on behalf of UK farmers.
Delegates will also hear from George Freeman, Mid-Norfolk MP and Chairman of the All-Party Group on Science and Technology in Agriculture.
As well as looking at some of the latest developments in agricultural technology, the day's discussions will include the need for more flexibility in pricing strategies for sugar beet and future cropping plans.
The Norfolk Farming Conference is organised by agricultural purchasing group Anglia Farmers (AF).
Clarke Willis, AF CEO, said: "The Norfolk Farming Conference has become a key event on the calendar for many farming businesses and plans are already under way to make the 2014 conference our best yet.
"CAP reform will impact on farmers across the UK and I'm sure many delegates will be keen to hear more about how the changes will affect them."
Comments
No comments posted yet. Be the first to post a comment