25-06-2014 15:18 PM
| News
The CLA today (25 June) said a report by the Cambridge Institute for Sustainability Leadership (CISL) raised important questions over the future of UK land use.
The organisation said the report "The Best Use of UK Agricultural Land"' - produced in collaboration with the CLA - provides an insight into the supply and demand of UK land as a finite resource.
CLA President Henry Robinson said: "The findings in this report need to act as a catalyst for change if we are going to protect the future of food and energy production in the UK.
"Businesses need better direction from the Government to identify priorities for UK agricultural land while farmers and land managers need clarity over what agricultural land is expected to deliver.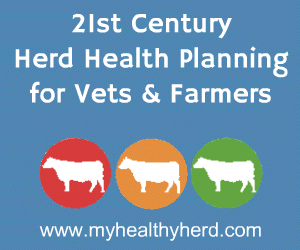 "We would highly recommend this report to government departments and we strongly support the further development of its analysis and integrated thinking on land use."
The CLA said the report high
light
s a need for land use to be multifunctional in the delivery of goods and services.
CLA Chief Land Use Adviser Damian Testa said: "Many farmers and land managers are already using their land to provide multiple goods and services – often with no commercial return.
"We want to see improved competitiveness and more diversified income sources for farmers and UK agricultural land-based businesses to encourage multifunctional land use.
"We would welcome the development of a decision-making framework and an action plan to achieve it."
Comments
No comments posted yet. Be the first to post a comment