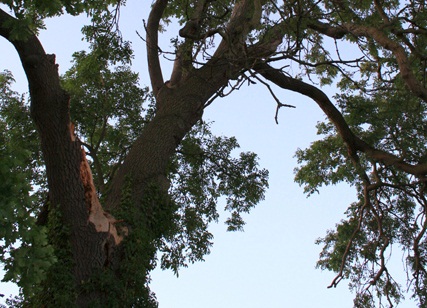 The CLA has called on the government to ban all imports of ash plants and seeds to halt the spread of an ash tree disease.
The disease, Chalara fraxinea, was recorded for the first time in Leicestershire earlier in the year.
CLA President Harry Cotterell wrote to Environment Secretary Owen Paterson two weeks ago urging him to take action after the Forestry Commission confirmed that the disease is now in the UK.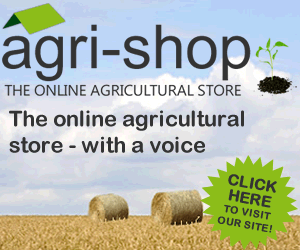 Cotterell told Paterson that the loss of the ash species would be "devastating to both the ecology and landscape of our countryside".
He wrote: "The assertion that the disease is not yet in the wild is almost certainly because we haven't been looking for it."
"The Forestry Commission and Forest Research are already stretched to breaking point dealing with Phytopthera Ramorum, Acute Oak Decline, Oak Processionary Moth and RedBand Needle Blight.
The Government's own Action Plan for Tree Health and Plant Biosecurity states that protecting the UK through import controls is a priority.
"If we are to have any chance of stopping the spread of this disease and eradicating it from the UK, the Government must bring in an immediate and compulsory ban on the import of all ash plants and seed."
If the disease spreads to the natural environment it has the potential to kill millions of ash trees.
The CLA President added: "There is no time for consultation or discussion, the speed at which this disease appears able to spread means this first measure must be taken immediately. There is no point trying to deal with the infection within the country unless there is an effective import ban in place preventing continued re-infection."
Comments
No comments posted yet. Be the first to post a comment