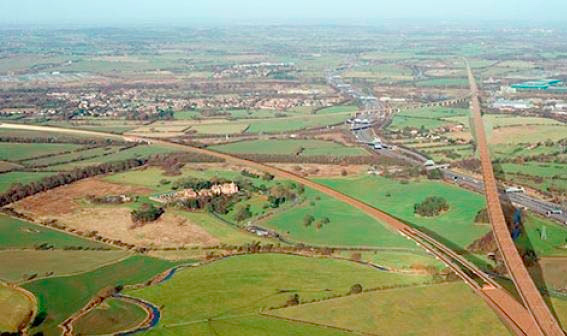 The CLA today hosted a panel discussion in Parliament to discuss compensation arrangements for HS2, the issue of b
light
and a CLA - proposed property bond scheme.
The event saw panel guests Caroline Spelman MP, Department for Transport Director of Policy, Funding and Legislation Martin Capstick and CLA Chief Surveyor Andrew Shirley debate the issues surrounding compulsory purchase and compensation for HS2.
The organisation set out its manifesto for reform and called for the CLA Property Bond Scheme, fair compensation, a duty of care and limits to the scope of the Hybrid Bill.
CLA President Henry Robinson said: "The compulsory purchase legislation used to deliver HS2 is outdated and unsuited to dealing properly and fairly with a project on this scale.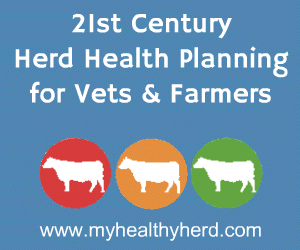 "Commercial businesses and people's livelihoods will be greatly affected by the infrastructure of HS2. HS2 Ltd and its contractors should have a duty of care to act openly and fairly when dealing with those affected."
Mr Robinson added: "While the scheme detail is clearer now, the true impact and the way land will be managed will only become apparent later. Further disruption will be suffered through the decade of construction.
"This is why we have proposed the CLA Property Bond Scheme which will help resolve b
light
, and provide certainty over compensation. It is also important for HS2 to deliver mitigation measures to businesses and individuals who are affected by the scheme."
CLA Chief Surveyor Andrew Shirley said: "Landowners along the route have three main concerns: that HS2 will take too much land, pay too little compensation and bring years of uncertainty which will damage their homes, businesses and farms.
"The second reading of the Hybrid Bill is just around the corner and it is vital that proper compensation is provided to those who are already suffering loss."
Comments
25-02-2014 07:14 AM
| Posted by giddyup
The CLA would be better campaigning to stop HS2 altogether. Scrapping HS2 would save everyone from the nigjtmare.
25-02-2014 13:13 PM
| Posted by Kevin Cognito
There are over 300,000 properties within 1 kilometre of the proposed HS2 line. Less than 2% of these will receive any compensation. The Govt. has appointed Sir David Higgins to bring costs down. What hope have the CLA got only hope I suspect. HS2 is the wrong rail investment: we need that huge amount of cash invested in the railways that everyone uses, not just a select few. See HS2 Action Alliance for more facts.