CNH Industrial N.V. has announced that the merger of Fiat Industrial S.p.A. with CNH Industrial N.V. was complete.
Upon closing CNH Industrial issued 1,348,867,772 common shares allotted to Fiat Industrial and CNH Global shareholders on the basis of the respective exchange ratio.
In particular, Fiat Industrial shareholders received one CNH Industrial common share for each Fiat Industrial ordinary share held and CNH shareholders received 3.828 CNH Industrial common shares for each CNH Global common share held.
CNH Industrial common shares are admitted to listing on the NYSE and it is expected that today CNH Industrial common shares will also be admitted to listing on the Mercato Telematico Azionario (MTA). Start of trading on the NYSE is expected to begin today at 9.30 a.m. EDT and immediately thereafter on the MTA.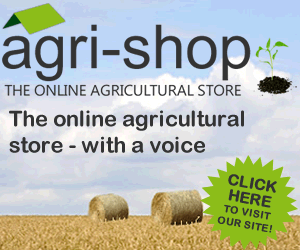 Furthermore, upon closing, CNH Industrial issued special voting shares (not admitted to trading) allotted to Fiat Industrial and CNH shareholders who, having duly elected to receive such special voting shares, were eligible to receive these shares. On the basis of such requests, CNH Industrial issued overall 474,474,276 special voting shares.
With effect as of closing of the transaction the Board of Directors of CNH Industrial is composed as follows : John Elkann, Mina Gerowin, Patrizia Grieco, Léo W. Houle, Peter Kalantzis, John Lanaway, Sergio Marchionne, Guido Tabellini, Jacqueline Tammenoms Bakker, Jacques Theurillat and Richard Tobin.
Comments
No comments posted yet. Be the first to post a comment