31-01-2006 00:00 AM
| News
While the new Cross Compliance regulations contain a number of new restrictions, Defra has missed the opportunity to remove some previous difficulties, according to Mark Horvath, leading agricultural lawyer with Barker Gotelee Solicitors.
Farming activities on waterlogged land will continue to pose serious problems in a difficult season, warns Mr Horvath. While fruit and vegetables can be harvested on waterlogged land, potatoes and sugar beet remain excluded from this derogation.
"Where a seedbed is prepared after harvesting oilseeds, legumes or cereals and before the end of the following February, it must be drilled within ten days but, as one cannot work on waterlogged land, farmers could face an impossible conflict.
"The Rural Payments Agency says it will apply the rules sensibly and if farmers just farm sensibly then everything will be OK — but that is not what the new regulations say and in England what is written is the law and we must obey it or we are at risk of the penalties specified therein.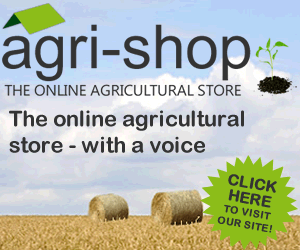 "Faced with regulations that are self-contradictory and therefore impossible to comply with, one can, at a price, ask the High Court for a declaration as to what the law actually is. "This regulation would be a prime candidate for that treatment," says Mr Horvath. "But maybe Mrs Beckett could save the industry that cost and amend the regulations to clarify which regulation has priority" he adds.
Comments
No comments posted yet. Be the first to post a comment