11-04-2009 00:53 AM
| News
CANADA-GETTING TOUGH WITH SOUTH KOREA.
Canada's agriculture minister is running out of patience with South Korean officials who he says have failed to respond to his requests to reopen Seoul's market to Canadian beef, according to media reports.
Gerry Ritz said Canada is now considering filing a trade action against South Korea after receiving no response from officials whom he visited last month. At the time, he reportedly warned them that Seoul either reopen to Canadian beef or face a trade action.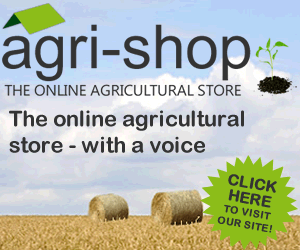 South Korea shut its borders to Canadian beef in May 2003 following a case of bovine spongiform encephalopathy found in Alberta.
The two sides last discussed the issue in November 2008, but talks were disrupted by another BSE case that popped up promptly after those talks had resumed.
Comments
No comments posted yet. Be the first to post a comment