03-10-2013 13:54 PM
| News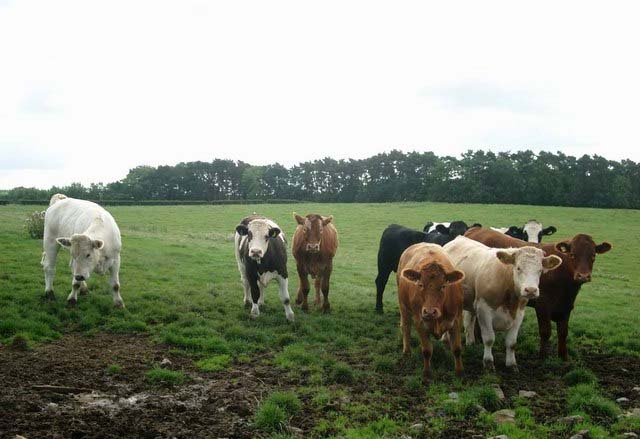 The Rabobank Global Cattle Price Index seems to have bottomed out after two and a half years of steady declines.
According to Rabobank's Q3 Beef Quarterly report, Beef prices in most countries increased slightly in August compared with last year. Limited supply growth, mainly due to declining feed-price, induced herd retention and continuing strong Asian import demand has supported this development.
"We expect further upside for the global beef market for the remainder of the year and into 2014," explained Rabobank analyst Albert Vernooij. "Looking forward, the main question in many regions is likely to be where to source sufficient beef supplies, given tight availability and increasing global demand."
Demand is expected to remain strong as a result of the global economy's slow recovery and buoyant markets in Asia, especially China. In the coming months, Chinese imports may surge due to the Chinese New Year in February. This development could change traditional trade patterns, with Australian exporters moving product to these rapidly growing nearby markets instead of the US market, where supply will remain tight.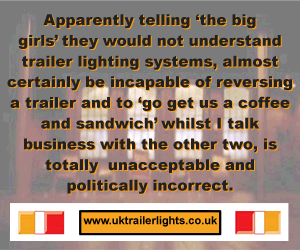 "Globally, this will support strong prices, which might be difficult to forward to the consumers," commented Vernooij. "Nevertheless, it is positive that prices of competing proteins are also expected to remain elevated, limiting competition."
· United States (US) -
The ongoing saga surrounding the use of the medical supplement beta-agonist in the US will negatively impact the US beef supply and therefore global beef prices in the near future. Tyson's announcement that it will not accept cattle that have been fed Zilmax is shaking up the industry.
· Canada -
Canada is experiencing an unusual year in cattle shipments to the US, with shipments of fed cattle down 1% while shipments of feeder cattle and cull cows surged due to respectively high feed costs and the closure of a Quebec cow processor in late 2012.
· European Union (EU) –
In the EU, markets are normalising after the impact of the horsemeat scandal has been incorporated in the market.
· Latin America -
Brazilian prices increased due to unexpected lower supply and strong exports, resulting from the devaluation of the Brazilian real against the US dollar. Despite a jump in production, Argentinean exports stabilised due to export taxes and an uncompetitive exchange rate. In Uruguay production has been relatively stable. Paraguay, however recorded a 45% increase on the previous year.
· Australia and New Zealand -
Australian prices declined as a result of negative climatic conditions. In contrast, much improved climatic conditions throughout the winter and a favourable weather outlook for spring have boosted confidence across the New Zealand beef industry.
Comments
No comments posted yet. Be the first to post a comment