RSPCA officers saved a herd of cows from drowning after a river next to their field burst its banks.
The seven-strong team of inspectors and Animal Welfare Officers (AWO) were scrambled when a farmer called for help to save his herd.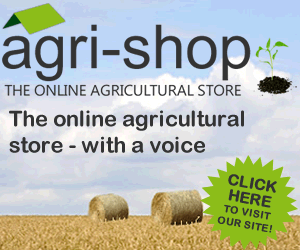 His herd of 21 Holstein-Friesian had become trapped in their field in Old Wickhurst Lane, Broadbridge Heath, West Sussex, when the nearby River Arun burst its banks.
Inspector Rosie Russon, who led the specialist water rescue team, said: "The farmer was really worried that they were going to drown because the water had reached 5ft and was still rising.
"The cattle were stuck on a small patch of the field and we had to persuade them to walk through 5ft of fast flowing water to get to the gate and out on the lane so they could be moved to another field.
"The team worked really well together to keep the cattle calm and pushed them through the water to safety. The farmer was very relieved."
Farmer feared cattle would drown in the rising flood water
The RSPCA team, who have all been trained in water rescue, were scrambled shortly after 7pm yesterday (June 11) and spent almost two hours working to save the stricken cows.
The officers used safety lines to pull themselves through the water and position themselves in the chest-high water between the cattle and the river before herding them towards the gate.
The cows were left in the care of the farmer who moved them to another field further up the road.
Earlier in the day the team had been called in to help with 30 Fresian cows stranded in a field in Ansty, West Sussex after a stream had broken its banks. Fortunately as the officers arrived the herd broke down fencing and managed to get into a neighbouring field away from the water.
The Environment Agency currently has five flood warnings for Anglia and the South East and a further 44 flood alerts which also include the North east, Midlands and the South West.
Famers and smallholders who live in areas at risk from high water should monitor Environment Agency warnings and take steps to ensure their livestock is safe, moving them to higher ground where necessary.
Pet owners are also advised to take any animals that may be at risk from flooding in their gardens to a place of safety.
Comments
No comments posted yet. Be the first to post a comment