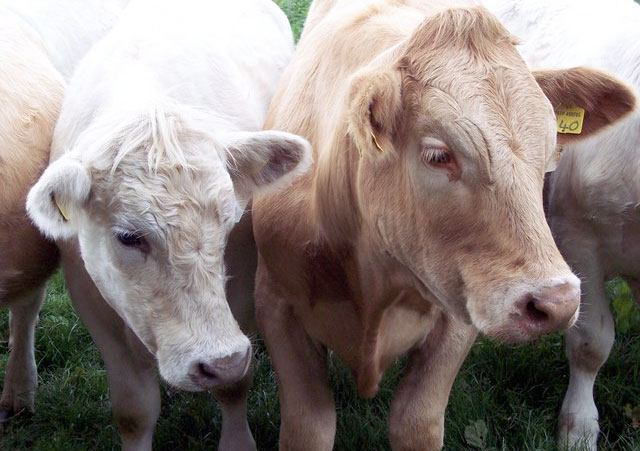 The cattle trade has steadied over the past two weeks as cattle availability begins to tighten, according to analysis by Quality Meat Scotland (QMS).
After several months of declining prices, there has been some modest increase in price over the past two weeks for cattle meeting R4L specification, said Stuart Ashworth, QMS Head of Economics Services.
However, market sentiment remains fragile he observed. "The latest slaughter statistics show June prime cattle slaughterings across GB to be 1.5% higher than last year. This is a tighter supply than the 3% year-on-year increase seen in May," said Mr Ashworth.
Due to a reduced kill in Northern Ireland, the UK prime cattle kill in June is almost one percent lower than last year. Meanwhile, cull cow slaughterings are running well below year earlier levels.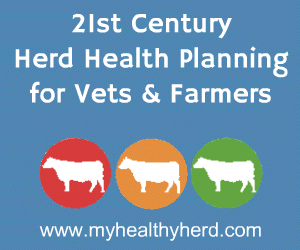 "However, carcase weights continue to run well ahead of last year's levels and the volume of beef on the market, although sliding, continues to be higher than last year," he said.
"UK beef production in June is estimated to have been 2.5% higher than a year earlier - much lower than the 5% year-on-year increase in production seen in May. Provisional data from price reporting abattoirs suggests that prime cattle slaughter numbers have tightened further in July."
Mr Ashworth said there were a number of factors suggesting the reduction in cattle numbers reaching abattoirs, if not carcase weights, is likely to continue for some time.
GB calf registrations during 2012 fell behind year-earlier levels during the final quarter. Calf registrations remained lower than year-earlier levels for nine of the 12 months of 2013. With the average age of male cattle slaughtered in GB currently around 21 months (or 23 months for heifers) this sets the scene for a fall in GB cattle numbers reaching slaughter age in the months to come.
Looking across the
water
, the volume of cattle reaching Irish abattoirs is also beginning to ease, observed Mr Ashworth.
"Although slaughter volumes in recent weeks remain about 15% higher than year-earlier levels this is substantially below the 25-30% increase in kill numbers seen at the beginning of June.
"Ireland also saw a reduction in calf registrations during late 2012 and throughout 2013. Combined with an increase in live cattle exports in 2013, reduced calf registrations will mean that Ireland's supply of cattle will also continue to tighten."
Retail prices have not reflected the fall in farm gate prices since late 2013 observed Mr Ashworth - though equally they did not reflect the growth in farm gate price in the first half of 2013.
"Indeed if the movement of beef retail price and farm gate price is compared between the beginning of 2011 and today both have moved in equal measure because of the slide in farmgate prices over the past six months. What the retail trade has done is shelter the consumer from the fluctuations in farm gate price," he added.
Despite this sheltering of the consumer, latest consumer market research by Kantar Worldpanel suggests that over the past 12 months consumer demand for fresh beef has lost ground in volume if not value. However, over the past quarter, the volume of fresh beef purchased by consumers has increased fractionally year on year.
"The UK market does remain well supplied with beef but, with cattle supplies beginning to reduce in the UK and Ireland and consumption showing modest increase, the market position of the primary producer is beginning to strengthen."
Comments
No comments posted yet. Be the first to post a comment