A scheme in the South West which helps farmers under financial and other pressures has been given a grant of £25,000 by The Prince's Countryside Fund.
The Farming and Wildlife Advisory Group South West (FWAG SW) Rest Assured project aims to support 100 farmers in dealing with three main issues: financial hardship, fear of the Rural Payments Agency and the related complex regulations, and anxiety as to what will happen to their farm after they are gone.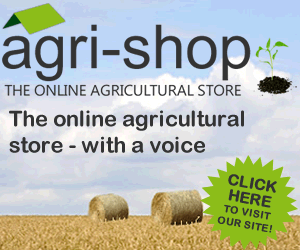 The farms supported during the project will be offered help with regulations and forms, heritage reports will be written detailing farming traditions, and links with farm help charities will be formalised.
FWAG will also create stronger links with young farmers to enable knowledge to be passed down from the older generation. The funding granted will be used to pay for staffing to run this project.
The organisation was established by a group of farmers who saw that the environment was an important part of a successful farming business. FWAG provides impartial, professional advice and works to give its members a voice in relation to the issues affecting UK agriculture and the environment. It has over 2,000 farmer members across Cornwall, Devon, Dorset, Somerset, Wiltshire, Avon and Gloucestershire.
The grant is among a series of announcements that saw the allocation of £560,000 of funds towards training, rural communities, low income farms and to help combat rural isolation.
Victoria Harris, Director of The Prince's Countryside Fund, said the Farming and Wildlife Advisory Group had a long track record of helping farmers in the South West.
"Farmers are often under pressure from red tape, forms and regulations, and getting help with these allows them to continue with the business of farming."
"FWAG is a forward looking organisation that will help farm businesses look at their assets, and assist them in ways to improve their incomes by using the resources they have on hand. This is another positive step forward in helping keep agriculture alive in the country," she said.
Comments
No comments posted yet. Be the first to post a comment