Chesterton Global Ltd, the owner of international property consultancy and estate agency Chesterton Humberts has announced that it will be de-merging to form two limited companies.
Already with a network of over 70 offices the company intends to form two separate businesses: 'Chestertons', which will focus on the company's 29 London offices and 20 international branches; and 'Humberts', which will operate 24 existing branches.
Additionally, it has recently launched an advertising campaign in the trade press announcing that it is looking to open 20 new branches within the M25 over the next three years whilst the new 'Humberts' business will initially look to expand its presence within the Home Counties.
Both companies will continue to trade as Chesterton Humberts until a date in June 2014, yet to be confirmed. At this point, they will be re-branded and begin trading independently as 'Chestertons' and 'Humberts' respectively, but will continue to work closely together as 'sister companies', utilising the strong London, country and international network for mutual benefit.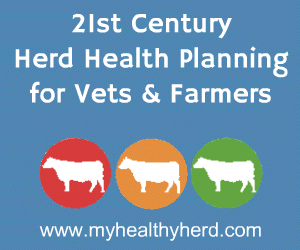 Robert Bartlett, CEO of Chesterton Global Ltd will continue as Group CEO, Allan Collins as the Group CFO whilst Stephen Kendall, currently a non-exec director of CGL, will become the interim MD of Humberts Ltd.
Bartlett comments: "The different nature of the London and country markets represents a great opportunity for us to grow our two brands and this decision will allow both companies to focus entirely on their own markets. We see the potential for substantial growth in our country business and value in re-developing the Humberts brand under its own separate identity.
"Similarly, our London and International business has its own unique positioning and by allowing both brands to develop their own strengths we will ultimately deliver a better service to our clients. I would stress, however, that the two brands will work very closely together, share central services, and remain closely tied."
Comments
No comments posted yet. Be the first to post a comment