NFU Chief Economist, Phil Bicknell will be addressing the next Monmouthshire NFU Cymru meeting, on Thursday, 19 September 2013, at Beaufort Arms, Raglan.
Starting at 7.30pm, the NFU Chief Economist will be present to give members an update on the market outlook for dairy, beef, sheep and arable sectors. Phil will also look at the impact of poor weather conditions on production and the future opportunities and threats for the agricultural industry on a global and domestic level.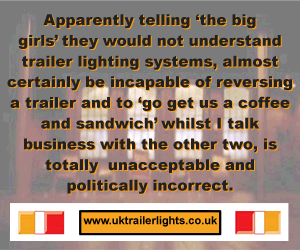 Monmouthshire NFU Cymru County Chairman, Nigel Bowyer said, "We are extremely grateful to Phil Bicknell for agreeing to come and speak at the meeting. I wish to remind everyone that this meeting is open to all members and I do hope we get a good turnout. Please also encourage your friends and neighbours to come along.
"May I also take this opportunity to remind people that tickets for the Centenary dinner to be held at the Parkway Hotel on Friday, 25 October, at 7.30pm are available from local NFU Cymru offices throughout the county. Roy Noble OBE will be the guest speaker and I'm sure it will be a very enjoyable evening."
Comments
No comments posted yet. Be the first to post a comment