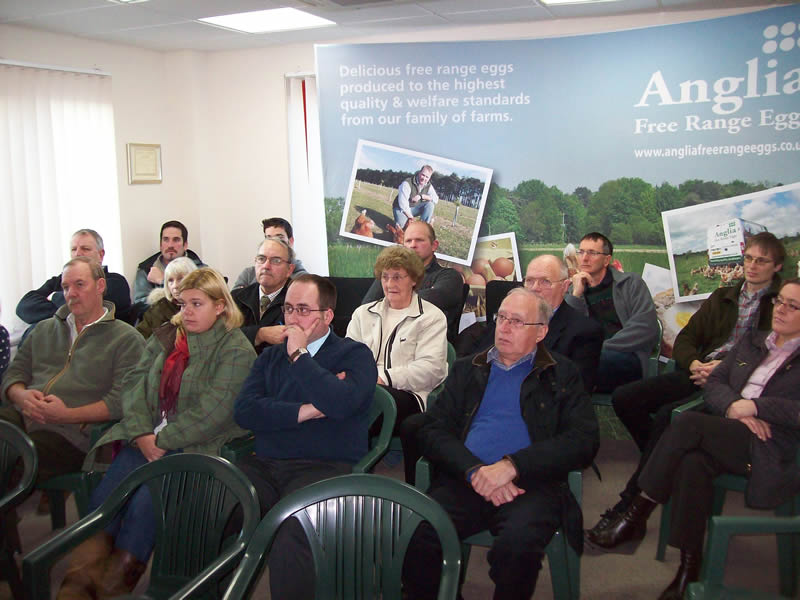 Egg producers were addressed by Tesco agricultural manager Ruth Mason during a recent meeting at the packing centre of Anglia Free Range Eggs at Attleborough in Norfolk.
Also at the meeting was the National Farmers' Union's (NFU) chief poultry adviser, Gary Ford, who attended the event along with the union's Norfolk county adviser, Alex Dinsdale, and some 20 NFU members from across East Anglia.
They heard from both Harry Irwin and Clair Bullen of Anglia Free Range Eggs, who talked about the company's first two years of trading, the motivations behind setting up the business and what they had learned over the last 48 months. They also talked about plans for future growth.
Those who attended the meeting were later taken on a tour of the company's packing centre.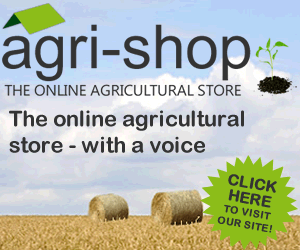 Tesco agricultural manager Ruth Mason spoke about the new agricultural team at Britain's biggest supermarket group. She said the company wanted to create closer links with its producers and farmers. She also spoke about about the Tesco Future Farmers Foundation and about some of the work Tesco has been doing to improve merchandising in store. She explained how the company was responding to customers' changing buying habits.
Comments
No comments posted yet. Be the first to post a comment